17 Dec 2021
Powerhouse Industry Partnership Propels Houston Future Projects Event Forward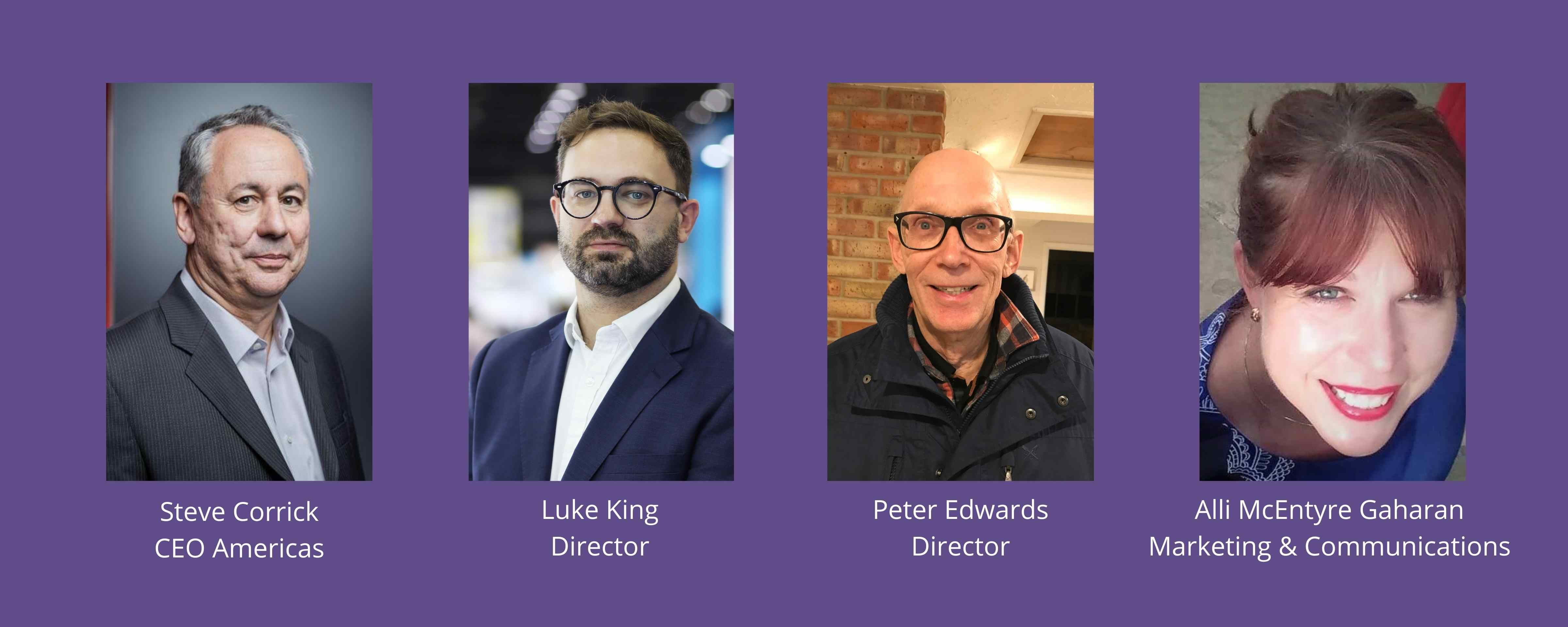 FOR IMMEDIATE RELEASE
Powerhouse Industry Partnership Propels Houston Future Projects Event Forward
Glen Rock, NJ USA, December 14, 2021. Comexposium US, a division of the Comexposium Group, announced today that the company has entered a strategic partnership with Prospect Communications Services Ltd to further develop the PCB (Project Cargo Breakbulk) Future Projects event themed Energy in Transition.
The event will be held in Houston, TX USA on April 6-7, 2022, at the GRB Convention Center. This partnership will significantly grow the global sales and marketing reach of the PCB Future Projects event and will well utilize Prospect's decades of combined experience in the project cargo, heavy lift and breakbulk industry.
The Comexposium Group is the third largest global event organizer, involved in more than 135 B2C and B2B events across different sectors with significant events in agriculture, construction, food, security and logistics. Prospect Communications is a communications company with years of sales and marketing experience specific to the project cargo and heavy lift sector. The company's principals, Luke King and Peter Edwards, have worked for many years in the project cargo publishing sector, as well as in global events.
Steve Corrick, CEO of Comexposium Americas, said: "PCB Future Projects is built to the breakbulk exhibitors' specifications to provide a high level of marketing value at a reasonable price point. The team at Comexposium USA believe that events need to provide education, information sharing, transactions and networking at an investment level that is affordable for companies."
Peter Edwards added: "Strong ROI is especially important as ocean carriers, forwarders and logistics providers bring events back into their marketing plans in 2022. We are so pleased that Comexposium USA has a shared vision to ensure that the PCB Future Projects event leads the conversation, and drives business opportunities in a cost-effective manner for its visitors and exhibitors."
King and Edwards will lead the global exhibition and sponsorship sales efforts for the upcoming spring event with Alli McEntyre Gaharan, former Managing Director of the Breakbulk Event portfolio, leading visitor promotion, marketing & communications.
Content development and programming for the conference will be managed by the editorial team at Heavy Lift and Project Forwarding International (a DVV Media International publication). Event operations and exhibitor customer care will be managed by Martin Joksimovic, Group Operations Director, Comexposium USA.
About Comexposium
Comexposium is one of the world's leading event organizers. Headquartered in France, Comexposium's employees and sales network operate in 22 countries. Comexposium USA, a division of Comexposium Group, aims to be seen as the place to be, building bridges between people and business in the North American market. www.comexposium.com
About Prospect Communications
Prospect Communications Services Ltd is a full-service public relations, marketing and advertising agency headquartered in the UK with clients around the world. The company's principals are Luke King and Peter Edwards, who worked for many years in the project cargo publishing sector, as well as in global events.
About PCB Future Projects
PCB Future Projects is a B2B conference and exhibition focused on the Future Project pipeline and estimated to host 120 exhibitors and 3,000+ attendees on April 6-7, 2022, at the GRB Convention Center, Houston TX USA. PCB Future Projects is a Comexposium business registered at 208 Harristown Road, Glen Rock NJ USA. www.pcb-expo.com.
For more information, please contact Alli McEntyre Gaharan, PCB Marketing & Communications
+ 353 89 215 4736
www.pcb-expo.com
END
###