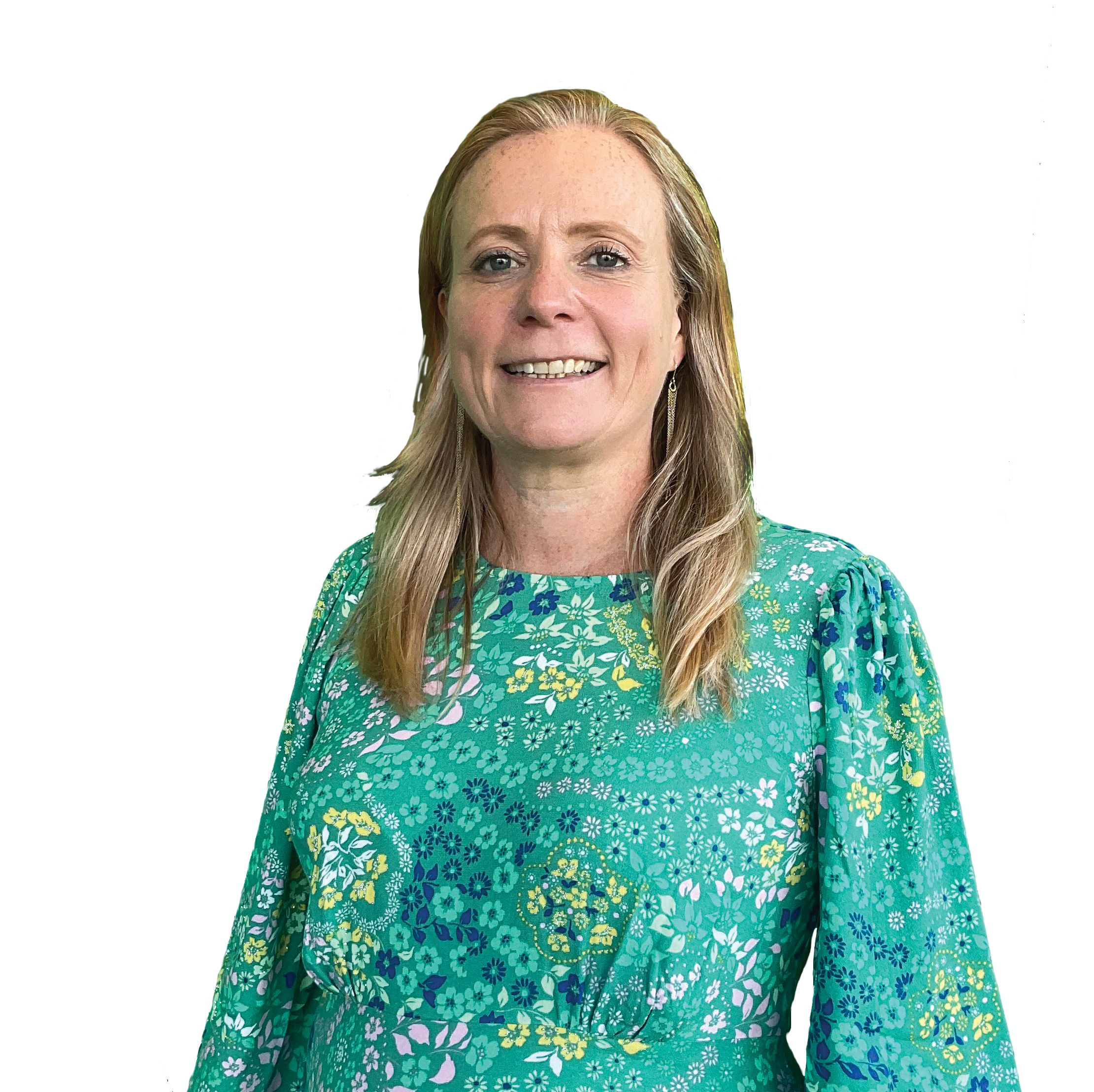 Emma Murray
CEO and Founder
,
Meantime Communications
Emma Murray is Founder and CEO of Meantime, a communications agency focused on supporting innovative companies across the global supply chain, and tech industries.
She has enjoyed working in air cargo and supply chain for over 28 years. She has edited and written for publications in the airfreight, logistics, maritime, equipment, and project cargo sectors, as well as heading up events, awards, and seminars in those industries.
She established PR consultancy Meantime 14 years ago and works with over 20 supply chain companies globally, with a focus on all things sustainable and CSR. She recently launched movement for change Women in Aviation and Logistics www.womeninaviationandlogistics.org aimed at encouraging gender parity in the industry through a number of initiatives including a global Mentorship scheme. Emma studied Middle Eastern archaeology and cuneiform and was once an archaeologist working in Syria and Jordan. She has also been an English teacher and has lived at one time or another in Jerusalem and Aleppo, as well as Brussels and Paris, where she learnt to speak French.
Emma can be reached at emma@meantime.global