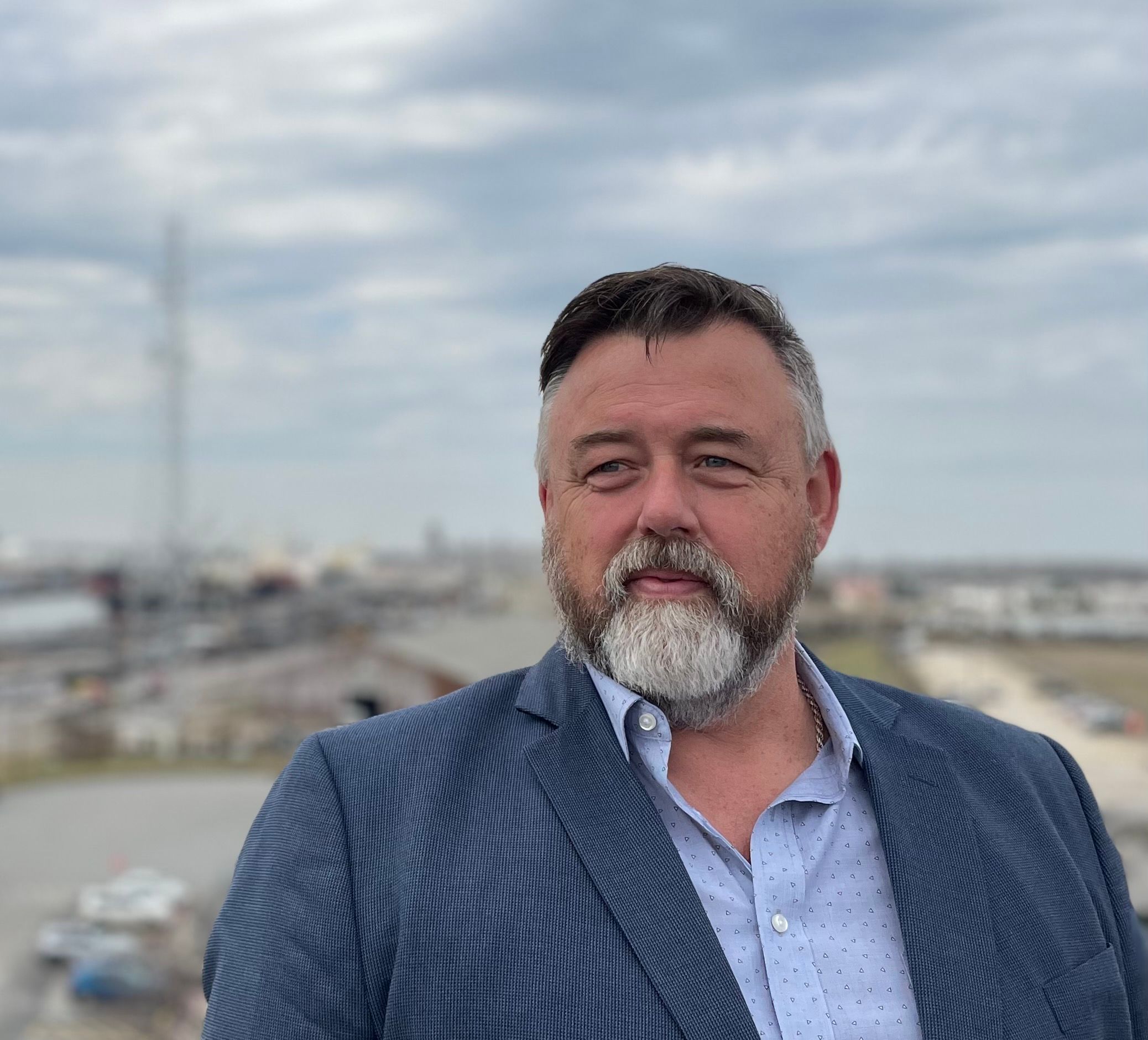 Geir-Eilif Kalhagen MBA, MM
Director, Maritime Division
,
Texas Department of Transportation
Kalhagen is recognized as an authoritative voice on the confluence of private maritime industry and public port management and has been a guest speaker on several topics for the American Association of Public Ports.
Kalhagen has also contributed to discussions for Eastern Washington University MBA programs as well as guest speaking at the University of Oregon Executive MBA program.
Mr. Kalhagen has partnered with Lamar University in the development of a port-focused master's program.

Kalhagen holds an MBA from the University of Oregon, a BA in Philosophy and Political Science from the University of South Alabama, and an AS in Business Management from Norwalk Community College. He has also earned a U.S.C.G. Limited Masters and a Six Sigma Black Belt.