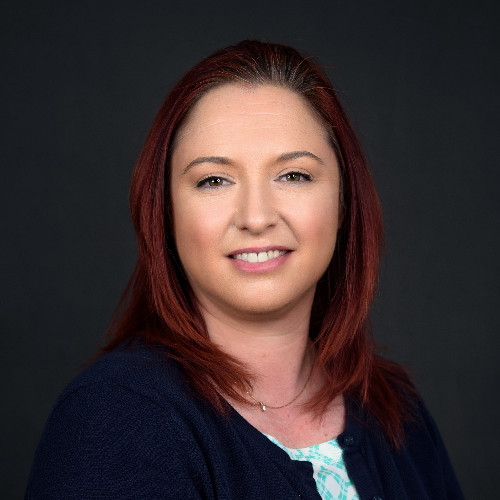 Joye Runfola
Logistics Principal - Americas Americas Procurement
,
Air Liquide USA LLC
Joye Runfola is a Logistics Principal for Americas Procurement Center at Air Liquide USA based in Houston, TX.
Runfola is responsible for the complete planning, sourcing, implementation, and execution of all logistics functions for capital projects in the Americas.
Additionally, as part of her role in Americas Procurement, Runfola is responsible for strategic sourcing, cost reduction initiatives, and implementation of Freight Forwarders, Ocean Carriers, Heavy Lift Carriers, and Truckload Flatbed Carriers for the Americas.
Runfola serves as a Subject Matter Expert in Project Cargo Logistics at Air Liquide.
Runfola earned a Bachelor of Science in Business Administration from the State University of New York at Buffalo and an MBA from Medaille College in Buffalo, NY.