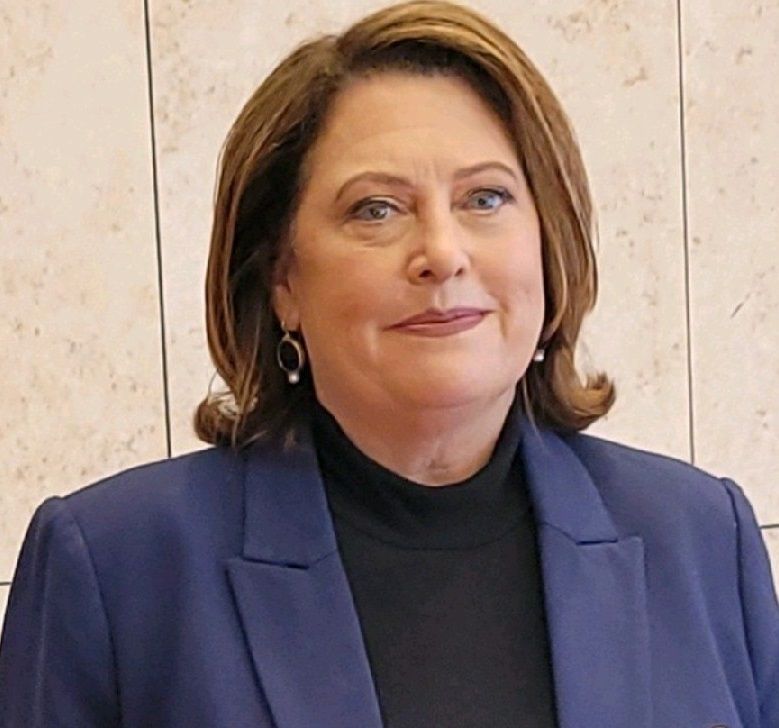 Margaret Kidd
MILT, CPE™ Program Director
,
Supply Chain and Logistics Technology College of Technology, University of Houston
Margaret A. Kidd joined University of Houston, College of Technology, Construction Management Department in fall 2016, as an Instructional Assistant Professor, Supply Chain & Logistics Technology (SCLT). In August of 2018 she was promoted to Program Director for the SCLT BS degree program. Currently she serves on the University of Houston Faculty Senate, Undergraduate Committee and serves as faculty advisor to the Supply Chain Industrial Distribution Organization.
Additionally, she serves as a liaison for the Exporters Competitive Maritime Council – Education Committee, Port of Houston Partners in Maritime Education, Liaison to Houston Electric League, Energy Industries Council, North & Central America Regional Advisory Board, Houston Maritime Center Board of Trustees, East End Chamber of Commerce Advisory Board and is the Education Ambassador for North America, Mexico, Panama and Brazil for the Chartered Institute of Logistics Transport.
In her role as Program Director, Margaret has developed a "global - powerhouse" advisory board. Within the SCLT program, Margaret has negotiated partnerships with globally recognized professional organizations to launch certificate programs benefiting both students and the regional workforce. These partnerships include, the National Customs Brokers Forwarders Association America, Chartered Institute Logistics & Transport, Association of Ship Brokers and Agents (USA) Inc., and 4D-Supply Chain Consulting.
Margaret's leadership and contribution to maritime/supply chain/logistics workforce competitiveness, and economic development efforts supporting the regional and national economy have recently been recognized by both KBR, Government Solutions and Port of Houston Community Grants. Many have seen Margaret in 2020 and 2021 in the media including, BBC World News, Fox Morning with Maria, Fox Sunday Night in America with Trey Goudy, NPR, CNBC, Transport Topics, and local TV networks discussing supply chain disruption and solutions.
As a popular panelist and moderator for academic and industry conferences, she was a panelist in 2021 at the Supply Chain Management Directors' Conference and presented at the Procurement Executives Group in 2021.
This spring she will lead multiple panel discussions including ASCM – Houston Chapter, Turnaround Management Association, Port of the Future, Project Cargo Breakbulk Conference and the Port Region Supply Chain Forum. Margaret has a BBA in General Business, MA in Cross-Cultural Studies, and has over 60 Doctoral credit hours in Urban Planning & Environmental Policy with an emphasis on port-city interface, sustainability, and economic development.