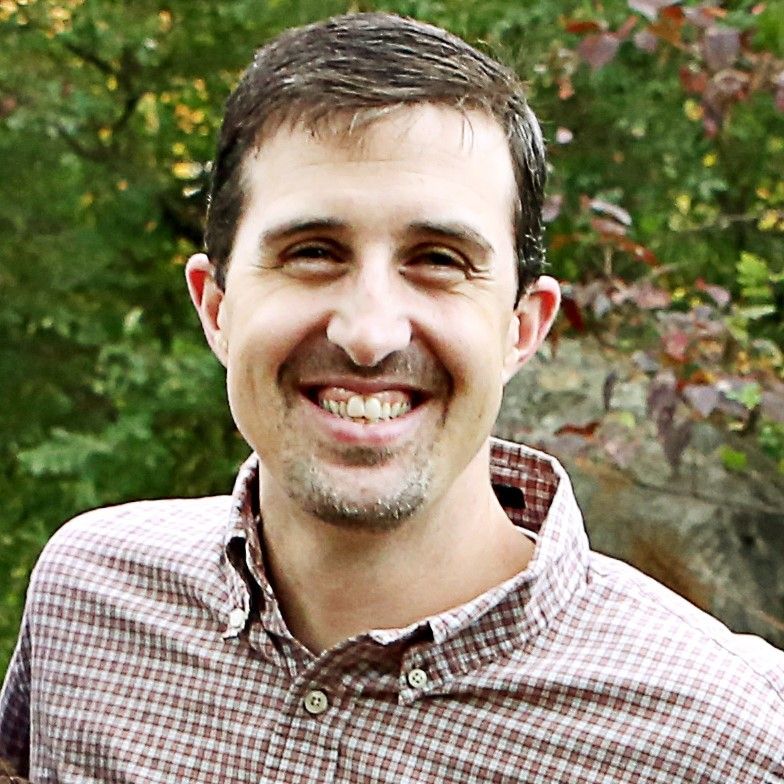 Mark Davenport
Logistics Project Manager - Rail & Heavy Haul
,
Siemens Energy
Mark Davenport has 20 years of experience in the heavy transport, heavy lift, and dimensional rail industry.
A graduate of St. Edwards University in Austin, he has experience working in the field, dispatching cranes and heavy haul equipment, sales, and project management.
He was a founding member of SRT in 2004 and managed projects, obtained rail clearances, and developed rail cargo securement plans.
He is one of only a few project managers to have managed shipments utilizing a 36-axle Schnabel railcar.
In 2019, Mark transitioned to his current position at Siemens Energy where he handles new project proposals and provides support to current rail and heavy transport operations.
Mark and his wife Melissa have been married for 18 years and reside with their three children in Greenville, DE.