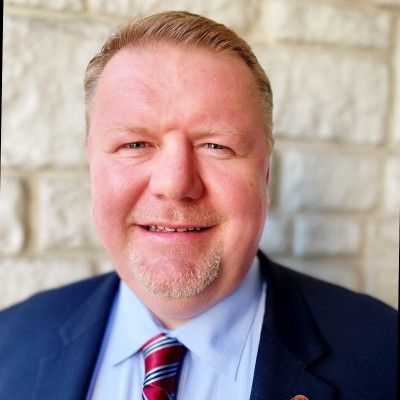 Stephen Spoljaric
Corporate Manager of Global Logistics
,
Bechtel
Stephen "Spo" Spoljaric is the Corporate Manager of Global Logistics for Bechtel. In this role, he focuses on a collaborative and Engineered Logistics™ approach to increase predictability, improve safety and promote sustainability. Prior to his current position, Spoljaric was an area operations manager in the field on a multi-billion-dollar giga-project.
He serves as the President of the Exporters Competitive Maritime Council (ECMC) and participates in the University of Houston College of Technology Supply Chain Logistics Advisory Board. Originally from Harrisburg, PA, Spoljaric holds a bachelor's degree in economics from Fordham University and a master's degree in industrial engineering from Clemson University. He is the first Bechtel Distinguished Technical Specialist for logistics in the company's more than 120-year history. He currently lives in Houston with his wife and children (Vincenzo, Lucianella, Serafina, and Santino).
Bechtel is a trusted engineering, construction, and project management partner to industry and government. Differentiated by the quality of our people and our relentless drive to deliver the most successful outcomes, we align our capabilities to our customers' objectives to create a lasting positive impact. Since 1898, we have helped customers complete more than 25,000 projects in 160 countries on all seven continents that have created jobs, grown economies, improved the resiliency of the world's infrastructure, increased access to energy, resources, and vital services, and made the world a safer, cleaner place.
Bechtel serves the Infrastructure; Nuclear, Security & Environmental; Energy; and Mining & Metals markets. Our services span from initial planning and investment, through start-up and operations.